We know that confidence and happiness are essential ingredients for success.
WELCOME TO HURLINGHAM NURSERY SCHOOL
Hurlingham Nursery School is an independent, co-educational nursery in the heart of Putney.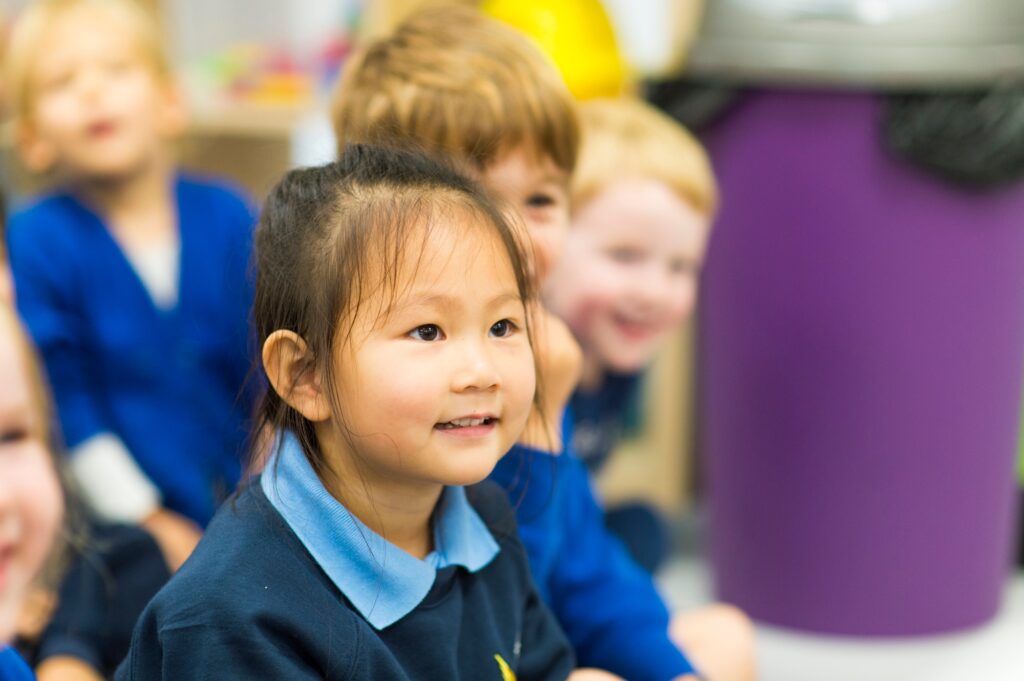 Hurlingham Nursery School was incorporated into the Hurlingham family in September 2017. For many years, we have provided a first class education for pupils aged 4 to 11 at the main Hurlingham site on the Putney Bridge Road. We are delighted that, now, we can also provide families with the option of nursery provision for children aged 2 to 4. The nursery school is at our new site in Gwendolen Avenue, Putney. Children may join at any time after their second birthday, and there is a guaranteed offer of place at the main school for all pupils who complete the pre-school year at Hurlingham Nursery. Hurlingham Main School offers a traditional education to students at the end of which pupils move on into senior education post 11+.