Welcome from the Head
Your child deserves an inspiring environment which values childhood and places learning at the heart of every experience and opportunity; a community that is committed to supporting an exciting journey of discovery and innovation; a culture that cultivates a psychologically safe space for all to flourish and cares deeply about emotional well-being; a curriculum designed to spark academic curiosity and broad enough to identify talents and nurture passions. Is Hurlingham that school? We believe it is and we are proud of our impressive pupils, their achievements and their ambitions.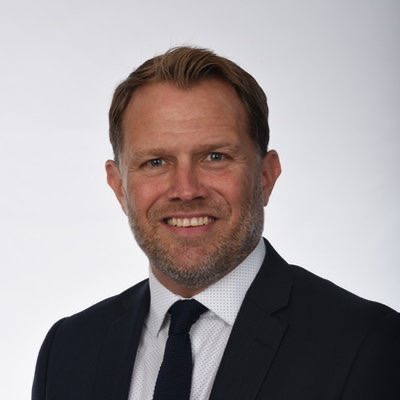 Be it in the classroom, on the games field, on the stage or in the wider world children from Hurlingham thrive, shine and excel.

The Good Schools Guide
At Hurlingham, you have a great deal of flexibility and choice. If your son or daughter is two or three years of age, we encourage you to consider our Nursery on Gwendolen Avenue for excellence in pre-school education. Our provision extends to 50 weeks of the year and also guarantees a place at our Prep school. This stunning setting is the perfect environment for your son or daughter to flourish and ensure they are ready and eager to thrive in Reception.
We are proud that our main school is considered to be one of the best prep schools in London, with an enviable record of placing pupils at some of the most academically selective senior schools in London. We are determined to stay ahead and do everything we can to develop, nurture and challenge our pupils to become critical thinkers who are thirsty for knowledge and can apply the skills that they have learnt. We encourage them to consider their place in the world and seek opportunities to have impact in their community and care for each other.
Please explore our website, but nothing compares to seeing it all in reality. Come and experience the Hurlingham magic for yourselves, and I look forward to welcoming you through our gates very soon.