Core Values
The School's ethos is to provide a happy, secure atmosphere in which children can be the best that they can be. Our experienced, dedicated and enthusiastic staff provide opportunities for the children which strongly promote creativity and independence of thought; we feel these are essential attributes for a child growing up in the 21st Century.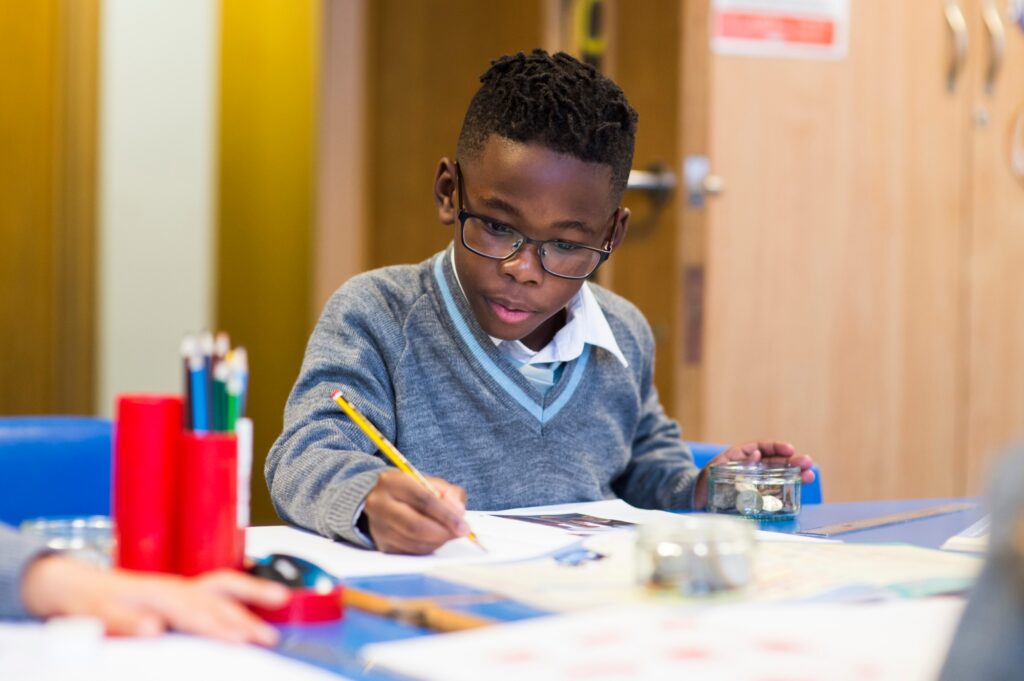 We nurture self-confidence, self-discipline, self-motivation, self-esteem and above all a thirst and enjoyment for learning. We continue to foster an intimate and welcoming environment centred on family values, with a strong focus on good manners and respect for one another. Our aims are:
To enable all pupils, whatever their abilities and talents may be, to access an excellent education.
To aim for excellence in all we do in the education and development of pupils at our school.
To establish a sound, fair and moral community in which pupils can learn to live amicably with their peers within a happy and nurturing atmosphere.
To provide a stimulating, safe, enjoyable and dynamic environment where children want to attend and develop a love of learning.

To provide a broad curriculum and a strong extra-curricular programme which

develops the children's confidence and independenc

e and ensures that they are well equipped for senior school.

To widen the availability of the school to as many families as possible within our local community, through the provision of assistance in cases of hardship.
To develop an ongoing partnership between parents and Hurlingham School as a whole.