Art Drama & Music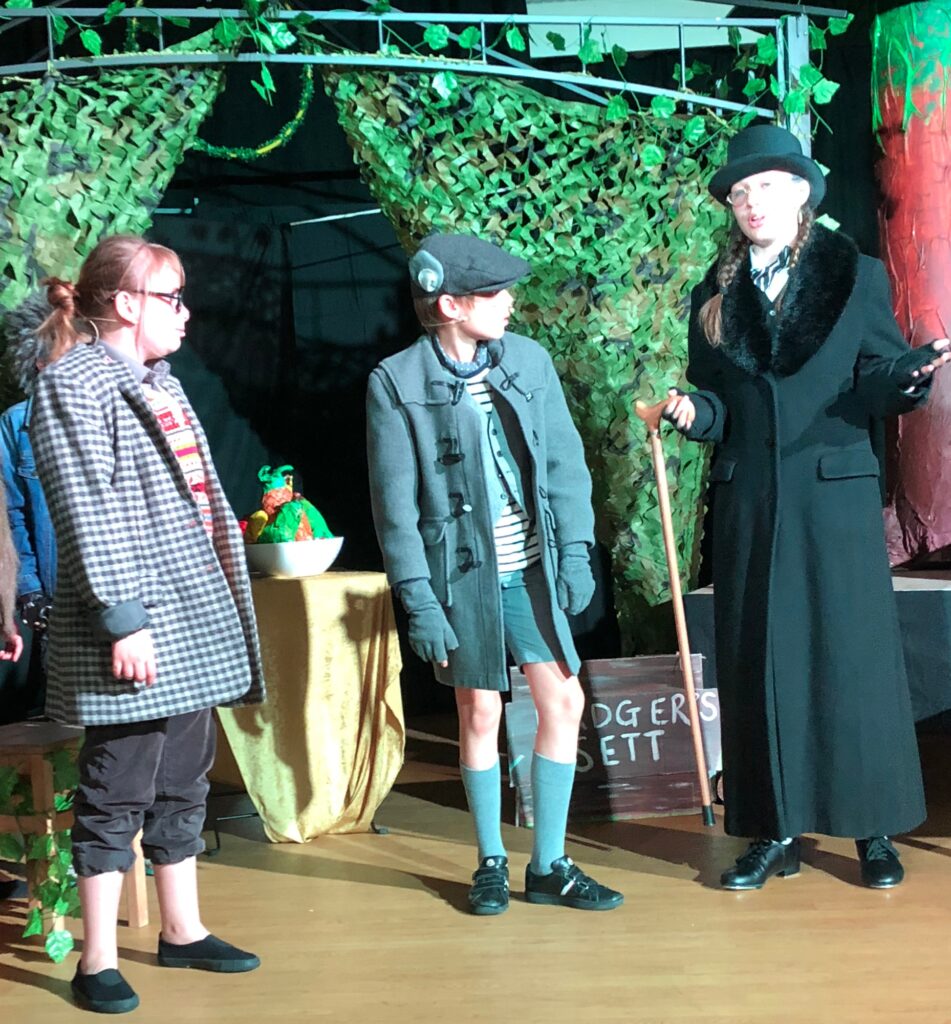 We believe that well-educated children are well-rounded children, and confidence is the key to success in all areas. That is why our Arts Faculty is integral to everything that we do as a school.
Assemblies & Performances
Public performance characterises pupils' experiences right from the start of their career at Hurlingham where the annual Christmas play performed by Reception forms a warm glow in the hearts of its audience. There are class assemblies, year-group wide "revues" (a Hurlingham tradition that both reviews learning and presents it in a revue sequence of performances), ballet recitals, karate displays and a show-stopping Year 6 musical show that would not seem out of place in any professional theatre.
All children from Year 3 upwards have a weekly drama lesson, which aims to fuel creativity, performance skills and build confidence. They develop the skills to create their own scenes, improvise and extend their understanding of devices which all help to tell a dramatic story.
Creative Art & Design Technology Lessons
All children have weekly Art lessons. Specialist teaching in Creative Art and Design Technology is provided for all children from Year 3 upwards while younger children enjoy Art with their class teachers.
We provide opportunities for children to hone their creative skills wherever they may lie: during recent years, Hurlingham children have been successful in having their collaborative projects displayed in the local community including work in conjunction with other schools in the borough of Wandsworth.
We have held the Artsmark award for many years at Gold Level, and we are the featured school for the primary independent sector in the Arts Council film, London Schools Talk Artsmark. Every pupil achieves at least two certificates of public recognition in the Arts from the Arts Council through the Arts Award Scheme. The 'Explore' award being accredited.