Physical Education
Having a healthy and well-balanced approach to life is fundamental to the education children receive at Hurlingham… and nowhere is that more evident than in the sporting activities that pupils undertake.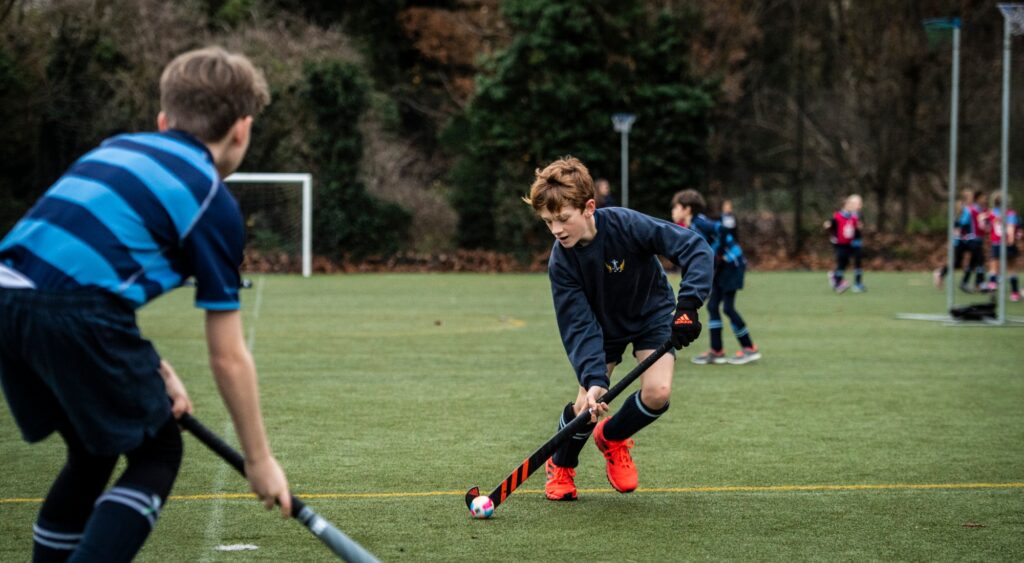 From an early morning Gym Squad practice to a late afternoon Running Club outing to nearby Wandsworth Park, we aim to keep children physically active.
We have a specialist team of professional sportsmen and women teaching the children from the age of four. Starting with the development of gross and fine motor skills, through to the extensive participation in matches and tournaments in all the major sports.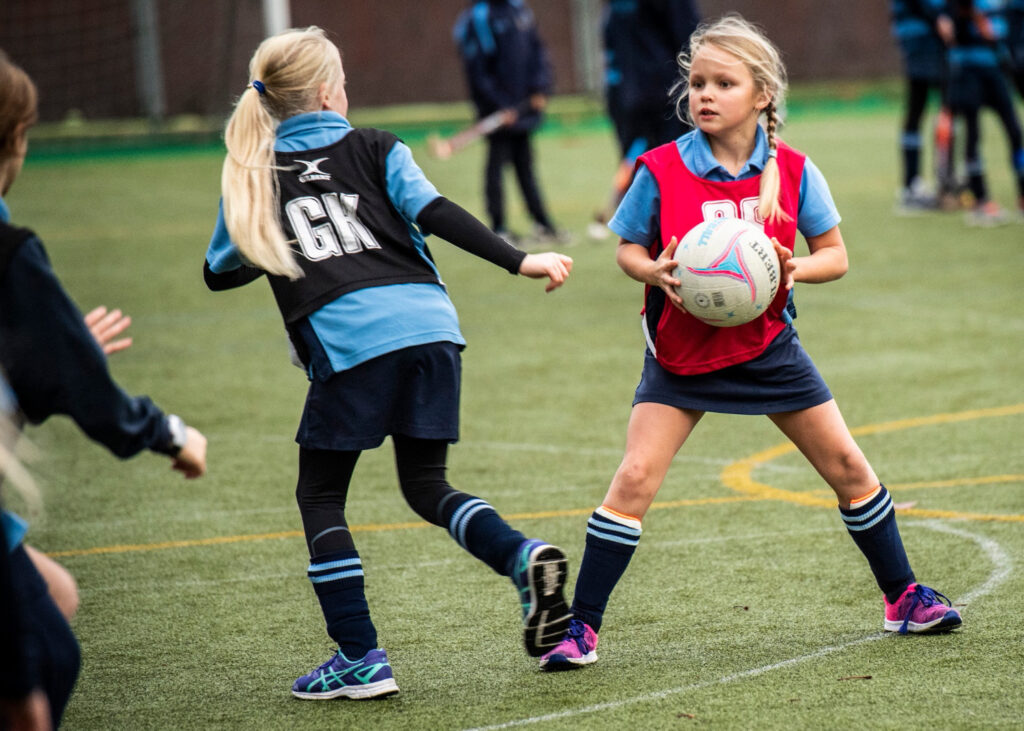 All children from Year 3 upwards participate regularly in fixtures against other schools. All children have a choice regarding their specialist sports.