Trips Away
Everything that we do at Hurlingham is planned and delivered in the knowledge that it will help children become active, purposeful citizens in their future lives. Therefore it is imperative that we broaden pupils' horizons in the most effective way possible. Every year group's explorations include day trips away to places of interest, but in Years 3-6 we have residential trips as well.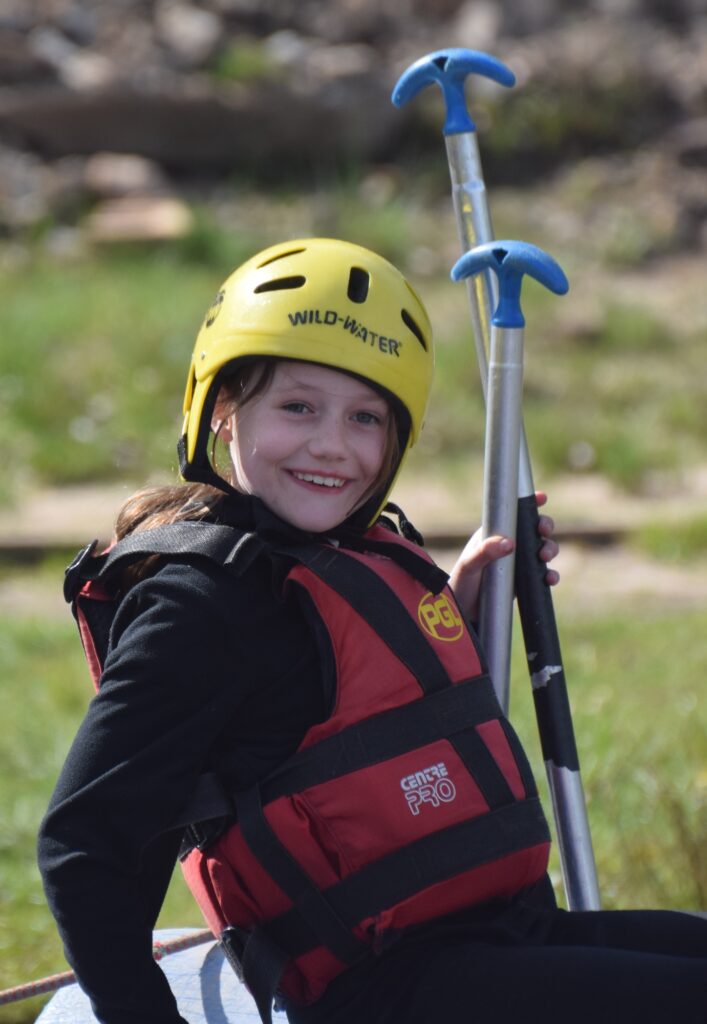 For Years 3 and 4, our longer trips are all about being challenged, and proving to ourselves that we can do things that we wouldn't have thought possible. Having a fun adventure is the order of the day, whether it be spending one-night away at an outward-bound centre near St Albans in Year 3, or two nights in a multi-sport complex in the Surrey countryside in Year 4.
During Years 5 and 6, however, things become a little more academic and both year groups spend a week away from home. In Year 5, we focus on History and Geography with activities in Yorkshire and County Durham, whilst Year 6 leave the United Kingdom behind and spend a week in rural France.